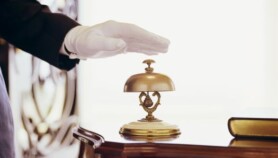 Posted on June 28, 2014 by admin in Ask Aston

Damaged or malfunctioning luggage while traveling can put a damper on your trip. But before you throw away that suitcase or attempt to replace it in high-priced touristy places, try these quick fix techniques to get you through the rest of your trip. For seam rips that duct tape won't fix, pack your items in […]

Comments Off

on Luggage Repair On-the-Go

Continue Reading...