Travel Promotions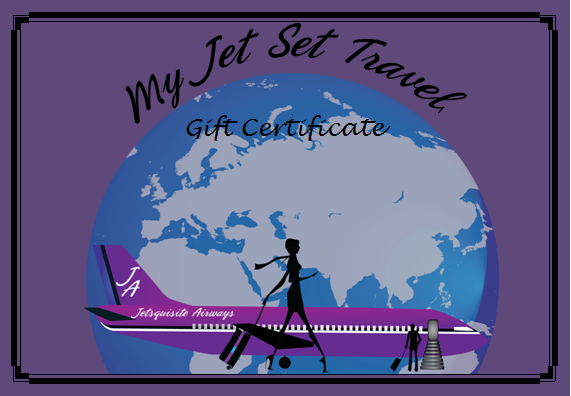 MJST TRAVEL PROMOTION #1
Give the gift of travel with MJST Gift Certificates. May be purchased in quantities of $25, $50, $100, $500 and $1000. Certificates are non-refundable and are valid for 1 years after issue. Click here for terms and conditions.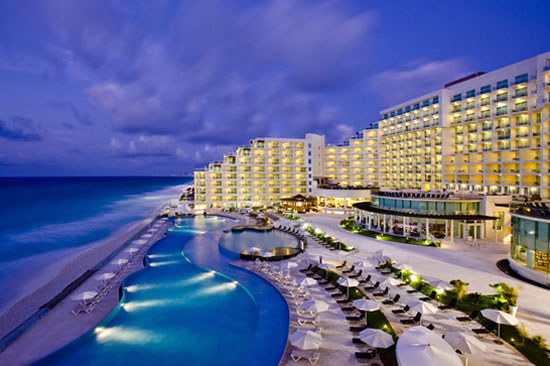 MJST TRAVEL PROMOTION #2
Receive up to a $2500 resort credit with Palace and LeBlanc Resorts. Minimum stay required.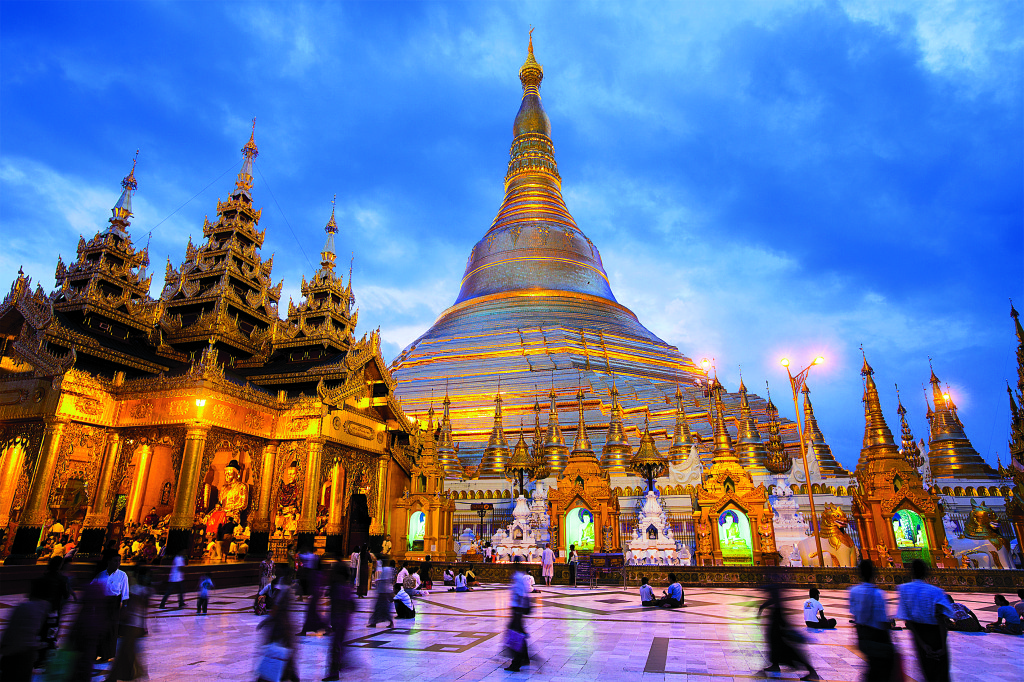 MJST TRAVEL PROMOTION #3
Save up to $2500 per stateroom on a Myanmar River Cruise with Ama Waterways.