River Cruising vs. Ocean Cruising
Posted on April 20, 2014 by admin in MJST Prep School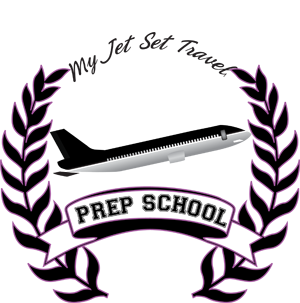 River cruising has been growing fast in popularity leading many to question the difference between the two and which is better. Here is a quick breakdown of the main differences between river and ocean cruising. Determining which is better depends on your personal vacation style.
 River Cruises are smaller and more intimate making it possible to get to know other passengers better as well as interact with the captain and crew on a daily basis. Because the ships are smaller, they can navigate smaller bodies of water getting passengers closer to popular attractions and affording scenic views at all times. The price is all inclusive typically including shore excursions, all beverages, etc that are typically extra with ocean cruises. Lastly, river cruises dock on land every day, without the usual day at sea.
 Ocean Cruises are much larger, allowing for more amenities and entertainment options onboard, some of which at an extra cost. They offer more variety with regards to itinerary, types of vessel and types of cabins offered as well as more flexible pricing.
 And that's your MJST Prep School Lesson for the Week