Cruise vs. All-inclusive Resorts
Posted on April 29, 2013 by admin in MJST Prep School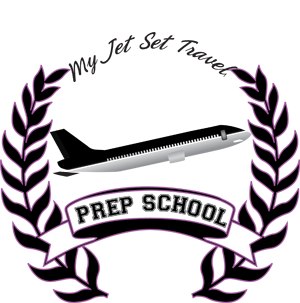 Many clients ask which is better, a cruise or an all-inclusive resort? This seems like a simple question however it is far from that. Deciding on whether to take a cruise or book an all-inclusive resort depends on a number of factors such as budget and the type of experience desired. Cruise lines and resorts vary greatly and a travel expert would be the best resource on assisting with this based on specific needs and desires. However here is a very basic breakdown of pros and cons for cruises vs. all-inclusive resorts.
Cruise: Pros- cruises offer multiple ports of call in different destinations; offer large amounts of food including snacks; and each passenger can take advantage of the ships' facilities. Cons- small accommodations; the ship can be overcrowded; limited time at ports of call; and  you have to pay extra for gratuities, soft drinks, alcohol, spa treatments, off-ship excursions, airfare and airport transfers.
All-Inclusive Resorts: Pros- single price includes all meals, all drinks (alcoholic and non), room, taxes and gratuities, airfare and airport transfers; advantage of facilities often including water sports; larger accommodations and longer time to explore the destination. Cons- only one destination per vacation and these types of resorts are generally found in the Caribbean and Mexico vs. other parts of the world.
And that's your MJST Prep School Lesson for the Week