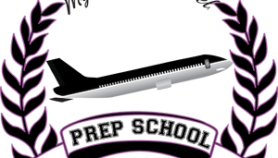 Posted on June 7, 2014 by admin in MJST Prep School

Attending large-scale events such as the Olympics or the World Cup can be exciting and often a once-in-a-lifetime experience for most travelers. But unfortunately, these events can also attract less desirable people or situations that can ruin your trip if you are not careful. Cities hosting large-scale events are often more than adequately prepared for […]

No Comments. Continue Reading...